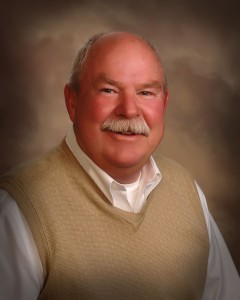 After my third career and retiring at 62, I found that I had time to follow a passion that I have had for years… Real Estate. I have always been intrigued by homes, especially decorating and architecture, so I went back to school and got my Real Estate Agent license.
My background includes being Executive Director of a large high end retirement/assisted living community in Walnut Creek and co-owning a wholesale gift business in San Francisco which was the purveyor of the official gifts for the City and County of San Francisco for many years. I was also involved in the wholesale gold business. I am proud of working continually since I was 8 years old selling newspapers on the street corner. I have developed a strong and honest work ethic, an ability to problem solve, and my strongest personality trait….patience.
Growing up in Oklahoma and attending Oklahoma State University, I am voting delegate for both the Cherokee and Delaware Tribe of Indians. I have lived in Hawaii, Lake Tahoe, San Francisco, Boston and the charming small town of Port Costa, CA. I have been a resident of Vallejo, living in the Sandy Beach community for the past 13 years. I am active in the local politics, am involved in numerous community based organizations including Better Vallejo, and currently hold a Trustee position in my neighborhood home owner's association. I am a member of the National Association of Realtors, the California Association of Realtors, and the Solano Association of Realtors.
I would consider it both an honor and privilege to help you with any real estate transactions that you might have.